Strategic Business Communication and Public Relations Consultancy


Strategic Business Communication and Public Relations Consultancy

Partner with us for objective communication outcomes
Kaamini Reddy
Founder and CEO
KREDD Communication provides a full house communication, media training and public relations service backed by over twenty years' experience in business environments like Corporate, State owned entity, NGO and as a consultant.  KREDD Communication delivers impeccable communication results in the banking, arts, education, energy, health and country branding space. Our end-to-end communication programmes are measurable and have impact internally and externally to organisations.
Kaamini Reddy, Founder and CEO of KREDD Communication, has served as Director, Health and Integrated Media in Sub-Saharan Africa for Weber Shandwick, an award-winning global communication agency. She has extensive experience in corporate communications, public relations, reputation management and strategy development in healthcare, education, finance and energy.
Reddy understands and translates specialised, sensitive and technical issues, into simple, well-constructed content. Her inputs as a member of the task team for the Centre for Disease Control, contributed to the development of the Communication Framework for Emergency Responses to the Ebola outbreak in Africa.
KREDD Communication conveys and transforms content and ideas via traditional and social media platforms.
KREDD Communication works with a group of reliable suppliers where Reddy manages outputs, costs and delivery as each project requires.
Our Clients
Services
Creative content crafting
Content development for press releases, speeches and creative concept.
Research, technical writing and editorial services
Annual Report writing, thought-leadership content, opinion pieces and newsletters.
Media strategy development
Providing bespoke content and pitches for the various media platforms.
Social media strategy and content
Develop engaging plans and provide suitable content for the diverse platforms.
Media training for senior executives
Develop individualised training interventions
Facilitation of training sessions
Practical insights and guidelines
Well thought-out messaging
Positioning Executives through various platforms to increase awareness and presence
Establish key messages and personal branding
Coaching clients to overcome obstacles to personal and business goals.
Establishing personal brands.
Equipping new leaders to transform from the old role to the next level.
Employee engagement campaigns
Internal communications
Practical insights and guidelines
Drive awareness on business objectives to external stakeholders
Position ideas, products and people to advance influence and significance
Small Business Brings Long-Term Value
Her 25-year career spans the finance, health, energy, education and banking sector, country branding, public and governmental organizations, where she has displayed her experience and competence in change management, delivering on strategic imperatives through communication solutions. She has shown her strength in the results she delivers with ROI in earned media; insights and analysis of coverage and finds innovative solutions for deficits in media at large.
Unique Understanding and Ability
Reddy's understanding and ability to translate the specialised, sensitive and technical issues, has made a significant impact to effect change through multiple initiatives. She served on the task team for the Centre for Disease Control, to develop the Communication Framework for Emergency Responses to the Ebola outbreak in Africa through the World Health Organisation
Stakeholder Relations
Her skill in effective stakeholder relations is key to delivering the organisation's objectives and meeting the stakeholder's communication needs. Her extensive network in business and media allows her to connect ideas with people and people with opportunities.
Through her writing and content development, Kaamini is known to innovatively transform content and ideas via traditional and social media platforms. She has won several awards for her succinct and engaging delivery of Annual Reports. She is a contributing editor of a women's development workbook titled, Inspirational Women@Work.
Here's what our clients think...
With her assistance, we were able to provide our client with a balanced, well-written report and one which we were proud to present as a result of her independent review which enhanced the work we had initially done on the report.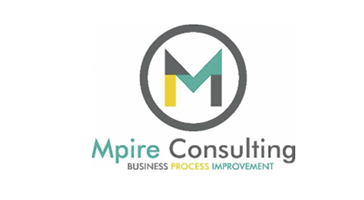 Ms Moira Sampson
Director, Mpire Consulting pty (ltd)
Ms. Reddy's attention to detail, efficiency, flexibility, and total commitment to deadlines is of great value to KREDD Communication. Her grasp of communication concepts is vast which adds immense creativity to her work.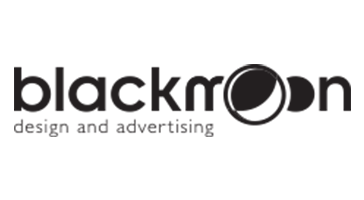 Gareth McKinnell
Executive Director, Blackmoon
She has always gone to a great amount of research in her creative concepts and her delivery has been beyond expectation. We love her attention to detail and professional service that goes into each project.
Syllesha Naidoo
Director, 24carrots
Kaamini Reddy is focused on finding the most appropriate solutions for her clients. She is customer-centric and applies veracity to ideas and thoughts ensuring that it is relevant, globally fitting, and intended to obtain maximum mileage.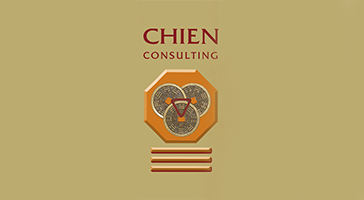 Nimee Dhuloo
CEO, Chien Consulting